The Musician Disruptor: The future of Electronic Music Artists Inventor of & World-renowned for groundbreaking musical concept of combining remixes with live percussion
"From sold-out stadium shows, to performances at the Oscars, the Superbowl, and collaborations with Quincy Jones, Paul Oakenfold, Pitbull, Lil Jon, Mariah Carey and Slash, Ravi's explosive and genre-bending performances leave crowds everywhere in amazement". Billboard Magazine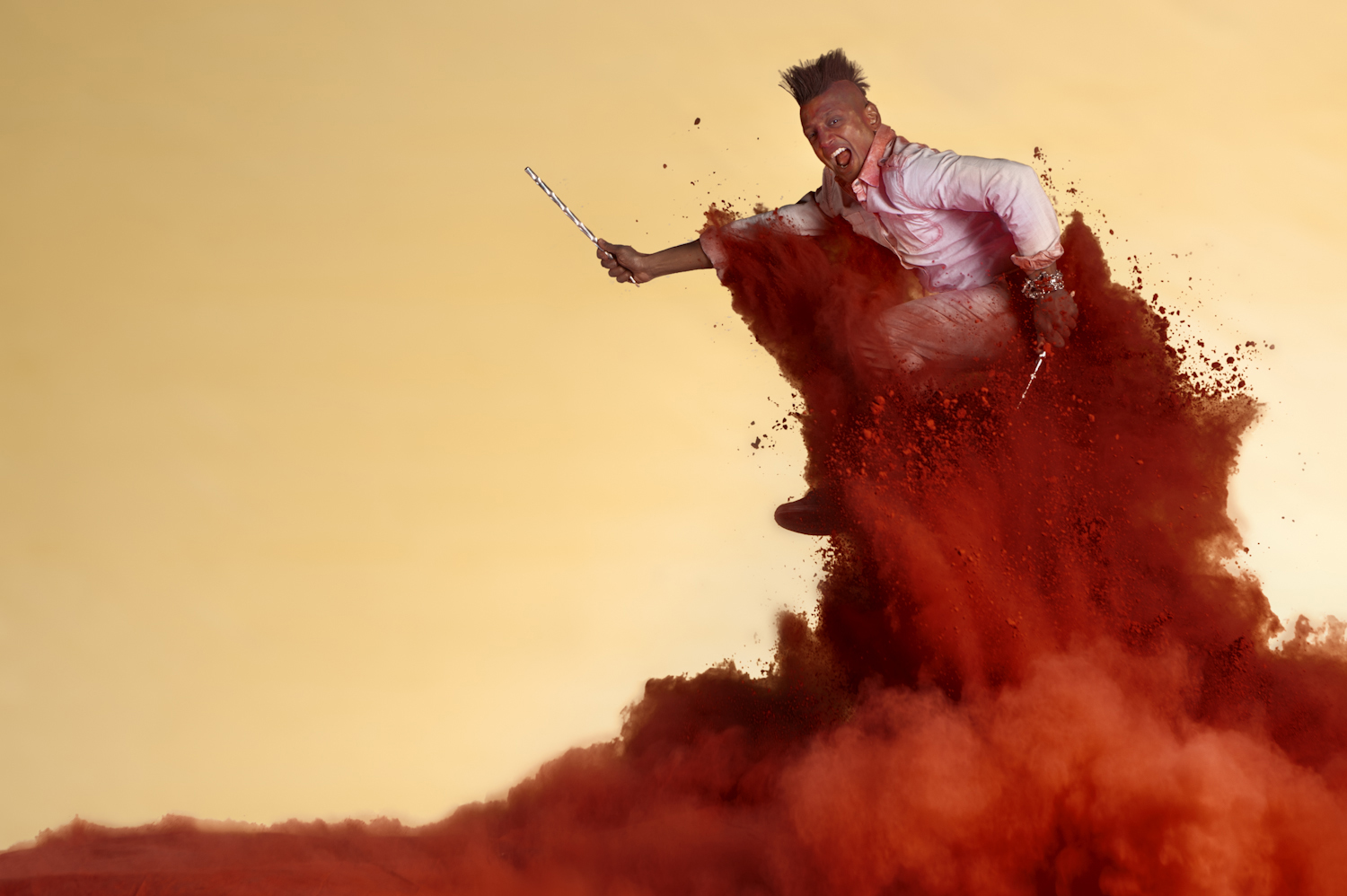 Ravidrums is not only a familiar face to Hollywood's elite party scene, but he has distinguished himself as the inventor of the Live Remix which combines; Dj-ing, drumming, hosting and his insane over the top performance energy that brings everyone to their feet to dance and celebrate life. His custom, innovative drum-rig as well as his NASA-designed "Dream Screen" are produced on the same soundstage as the Mandalorian, and they have entertained audiences all over the world.
Ravi Jakhotia, otherwise known around the world as Ravidrums, has rocked the most exclusive high-profile events and performed for audiences across the globe: among them South America, North America, India, Russia, Japan, Kuala Lumpur, Australia, Monte Carlo and Canada.
Ravi's visually driven presentation leaves audiences buzzing about his crazy, electrifying non-stop till you drop performances, dazzling antics and his massive one of a kind illuminating drum set up. DJ Ravidrums is famous for his eclectic mixes and beats ranging from Hip-Hop, Rock, Funk, House, Latin and Brazilian. Collaborations with many, including Rockstars Slash, Def Leppard's Rick Allen, Singer/Songwriter Lauren Monroe have all brought this musician to a level of unrivaled sophistication and sought-after live performance.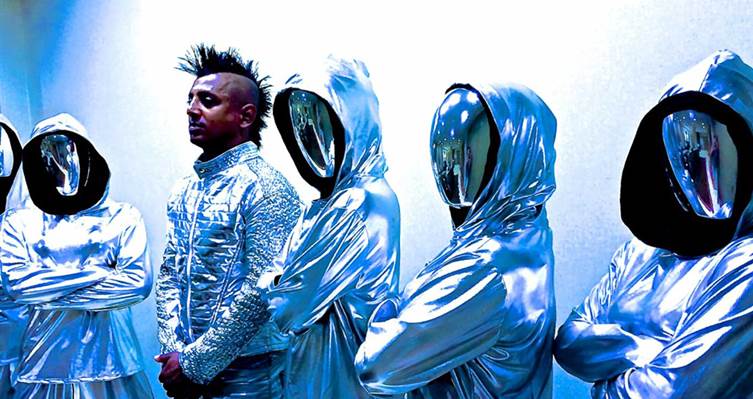 AN ICONIC MUSICAL STYLE - REDEFINED UNPARALLED AND REFLECTIVE OF THE MATURATION OF THE ARTIST.
Emmy Nomination for "In the Cali Sun"
THE NEXT CHAPTER
Launching Spring 2021 – Amazon Prime Video Direct
Ravidrums: At the Intersection of his new music.
LOOBABA BEHIND THE SCENES AT THE CUBA FILMING
TELEMUNDO - DJ RAVI DRUMS