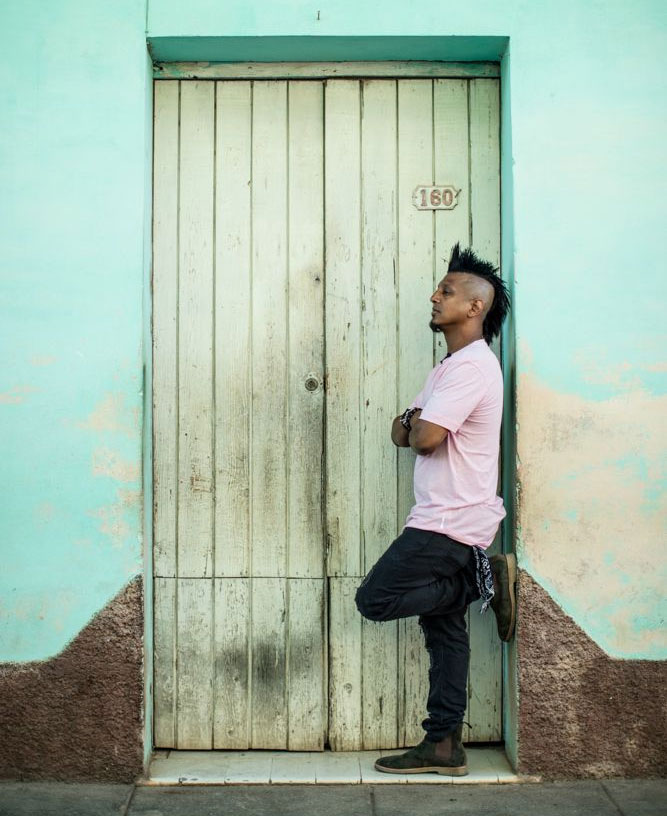 Music as storytelling.
Music is my storyteller. It's also my guide…..and its' led the way for me to explore the entire world and get to the beating heart of each culture…for music is the barometer…the history…and the pulse of everywhere. My heritage is inexorably tied to my music and my journey: leading me to develop my current project "Off the Beaten Track", a streaming series taking viewers around the globe on musical, sporting, culinary and festival adventure at the crossroads where travel, technology, and local flavor collide with ancient cultures.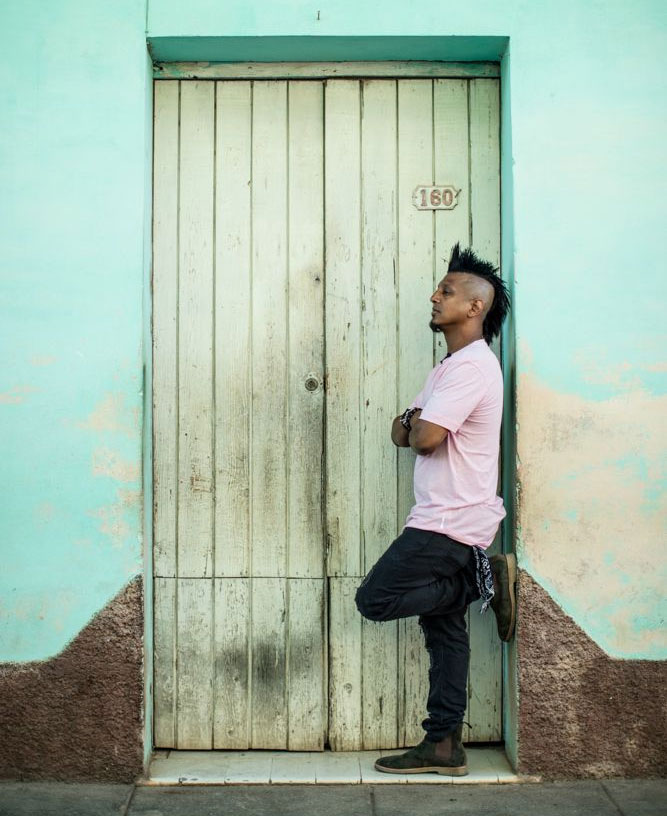 The episodic adventure and travel series, launching winter 2021 on a major streaming platform is global in scope yet entirely personal: hosted by me and encompassing the totality of me: all filmed on location in Cuba, the Galapagos Islands, India, on the streets of LA, and onto everywhere else there is music. And that, my friends, is everywhere.
CUBA: BEHIND THE SCENES FOR THE MAKING OF "LOOBABA"
PRIME MINISTER MODI GRAND ENTRANCE
RAVIDRUMS INDIA PERCUSSIONS